Special Event Announcement:
Media Mastery: Representing Yourself, Your Association and Your Profession In the Media
Join us May 24th  for "Media Mastery" presented by Ben Lewis, FPA's PR Director, hosted at the Country Club of Orlando.
Whether you're a seasoned professional or new to the profession, you won't want to miss this exclusive and valuable benefit!
By attending Media Mastery, CFP® members are eligible to participate in FPA MediaSource - the automated media query system that sends reporter queries to qualified FPA members.
In addition to qualifying for FPA's MediaSource you will be eligible to participate in future events for the FPA of Central Florida's Financial Planning Panel. This opportunity allows you to bring your expertise to local groups, organizations, and charities in the Central Florida region.
Most recently, three of our CFP® members hosted a one hour panel discussion at a local charity fielding questions related to investments, the market, and the economy. As we continue to build this program, we are seeking to open additional opportunities and plans are in the works to host similar discussions. In order to be eligible for the FPP, you must attend the Media Mastery course.
Note: Date changed to May 24th. 
About our Speaker: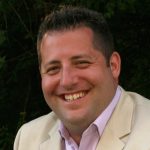 With more than 20 years of public relations experience in financial services, non-profit, and government, Ben Lewis is able to use his experiences in helping FPA members learn how they can build long-lasting relationships with journalists. Prior to becoming the Director of Public Relations for FPA, Ben consulted for dozens of advisers and organizations across the country. He is also author of Perfecting The Pitch: Creating Publicity Through Media Rapport, which was released in 2007.
Registration begins at 8:15
Continental Breakfast and Media Mastery:  8:30 to 10:00
PR Banzai:  10:15 to 11:30
Registration fees:
Member $10.00
Non Member:  $15.00
Welcome!
The FPA of Central Florida is dedicated to the success of our membership by promoting the value of the financial planning process through professional development, networking, and community awareness.
Advocacy
Be the voice of your profession and join other FPA members in advocacy efforts at the state and national level!
Member Directory
Connect with CFP® professionals and Allied Professionals in the local area and beyond. FPA Connect has what you've been looking for. You will be directed to FPA national and sign in is required.
Become a CFP®
Learn more about University of Central Florida's Certified Financial Planner Certificate program
Latest News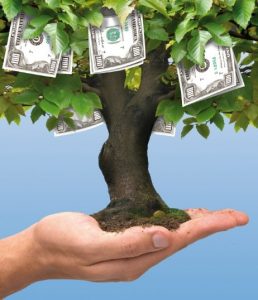 Trends in Investing
The 2016 survey, conducted by the Journal of Financial Planning and the FPA Research and Practice Institute TM, was fielded in April 2016 and received 283 online financial adviser responses. Download your copy today!
Download PDF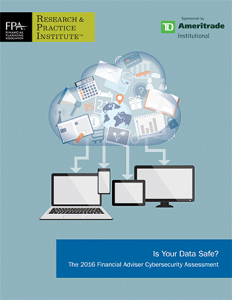 Is Your Data Safe?
The issue of cybersec​​urity for financial advisers and their firms is as complex as it​ is critical to the future of the industry.
Despite the fact that 8 in 10 advisers identify cybersecurity as a high priority, only 29 percent of advisers completely agree they're fully prepared to manage and mitigate the associated risks. This significant disconnect only serves to demonstrate that advisers lack a clear understanding of the risks, as well as the ability to identify a common path forward to neutralize this critical issue.
Download PDF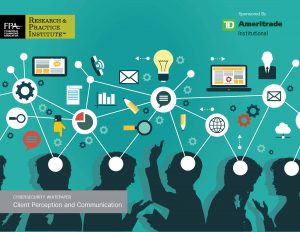 Cybersecurity: Client Perception and Communication
The first in a series of three whitepapers designed to help advisers apply the research to their respective practices. This whitepaper, specifically, covers five key areas of cybersecurity as it relates to clients, including client awareness, perceived concern, adviser role in educating clients, the communication process, and the opportunity to be proactive with clients.
Download PDF
View Archive