November 3, 2017
"Implications of Investor Behavior" presented by Christian Newton, DFA
Courtesy of:  TD Ameritrade
Academic research offers a well-documented lesson in the pitfalls of emotional investing. We will explore the foundations of behavioral psychology, including common cognitive biases, and explains why behavioral finance and market efficiency can be compatible notions.
During this session, you will learn how to communicate market risks and market efficiency with your clients and help counsel them to make better investment decisions.
This session has been submitted for 1 hour continuing education credits for CFP®.  CPE (CPA) self-reporting.  The session does not qualify for Florida Insurance CE.
About our Speaker: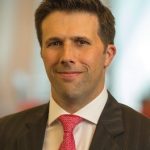 Christian Newton, Regional Director Dimensional Fund Advisors, helps financial advisors leverage Dimensional's capital markets research and its application to portfolio and practice management.
Previously, Christian spent 10 years in Dimensional's Marketing group, serving variously as art director, head of interactive, and vice president of marketing, with a focus on creating materials for financial advisors.
Christian experienced the first wave of internet growth working at consulting conglomerate USWeb/CKS. He holds a BA in history from the University of Massachusetts at Amherst. His online writing has been profiled in the New York Times and Entertainment Weekly.
Click here to register!
Welcome!
The FPA of Central Florida is dedicated to the success of our membership by promoting the value of the financial planning process through professional development, networking, and community awareness.
Advocacy
Be the voice of your profession and join other FPA members in advocacy efforts at the state and national level!
Member Directory
Connect with CFP® professionals and Allied Professionals in the local area and beyond. FPA Connect has what you've been looking for. You will be directed to FPA national and sign in is required.
Become a CFP®
Learn more about University of Central Florida's Certified Financial Planner Certificate program
Latest News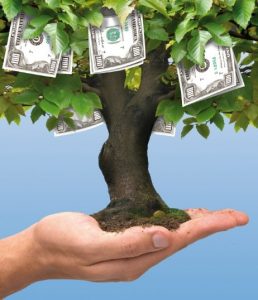 About the 2017 Trends in Investing Survey
The 2017 Trends in Investing Survey, conducted by the Financial Planning Association® (FPA®), the Journal of Financial Planning, and sponsored by Longboard Asset Management, was fielded in late March and early April 2017 and received 302 online financial adviser responses.
Download PDF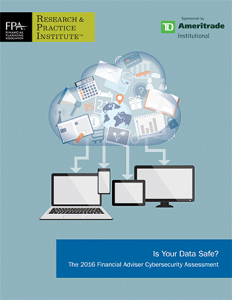 Is Your Data Safe?
The issue of cybersec urity for financial advisers and their firms is as complex as it is critical to the future of the industry.
Despite the fact that 8 in 10 advisers identify cybersecurity as a high priority, only 29 percent of advisers completely agree they're fully prepared to manage and mitigate the associated risks. This significant disconnect only serves to demonstrate that advisers lack a clear understanding of the risks, as well as the ability to identify a common path forward to neutralize this critical issue.
Download PDF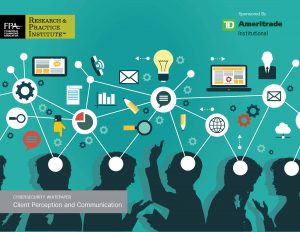 Cybersecurity: Client Perception and Communication
The first in a series of three whitepapers designed to help advisers apply the research to their respective practices. This whitepaper, specifically, covers five key areas of cybersecurity as it relates to clients, including client awareness, perceived concern, adviser role in educating clients, the communication process, and the opportunity to be proactive with clients.
Download PDF
View Archive