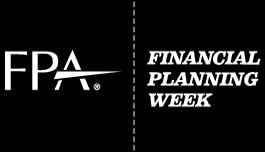 Financial Planning Week is October 1-7 2017 and as our grand finale, the FPA of Central Florida, in partnership with the Orlando Sentinel, is pleased to announce our Annual Hotline Event will take place on Sunday, October 8th.
To participate in the event, you must be a member in good standing with the FPA of Central Florida and must be a CERTIFIED FINANCIAL PLANNER™ practitioner.
We need approximately 10 volunteers per 2-hour shift.  Other volunteers are welcome to help with reviews and providing support.
Here's how the day will unfold:
Hotline will run from 10:00 am to 4:00 pm
Members sign up for one 2-hour shift
Volunteers are needed for the following shifts:

12:00 pm to 2:00 pm
 2:00 pm to 4:00 pm

Those who participate in the Hotline Event will participate in our ongoing " Ask an Expert" column
Please email Diane Layton with your first and second shift options.   We will confirm your shift once your email request is received.
More details will be available as we get closer to the event.
Thank you for commitment to your FPA of Central Florida Chapter and to making this event a success!
Welcome!
The FPA of Central Florida is dedicated to the success of our membership by promoting the value of the financial planning process through professional development, networking, and community awareness.
Advocacy
Be the voice of your profession and join other FPA members in advocacy efforts at the state and national level!
Member Directory
Connect with CFP® professionals and Allied Professionals in the local area and beyond. FPA Connect has what you've been looking for. You will be directed to FPA national and sign in is required.
Become a CFP®
Learn more about University of Central Florida's Certified Financial Planner Certificate program
Latest News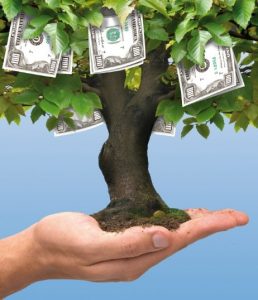 About the 2017 Trends in Investing Survey
The 2017 Trends in Investing Survey, conducted by the Financial Planning Association® (FPA®), the Journal of Financial Planning, and sponsored by Longboard Asset Management, was fielded in late March and early April 2017 and received 302 online financial adviser responses.
Download PDF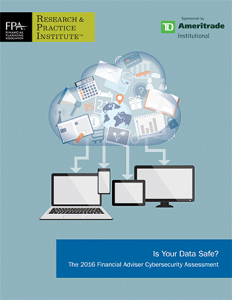 Is Your Data Safe?
The issue of cybersec urity for financial advisers and their firms is as complex as it is critical to the future of the industry.
Despite the fact that 8 in 10 advisers identify cybersecurity as a high priority, only 29 percent of advisers completely agree they're fully prepared to manage and mitigate the associated risks. This significant disconnect only serves to demonstrate that advisers lack a clear understanding of the risks, as well as the ability to identify a common path forward to neutralize this critical issue.
Download PDF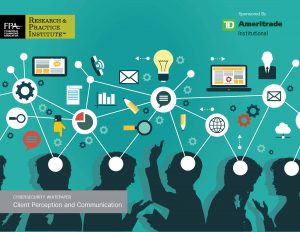 Cybersecurity: Client Perception and Communication
The first in a series of three whitepapers designed to help advisers apply the research to their respective practices. This whitepaper, specifically, covers five key areas of cybersecurity as it relates to clients, including client awareness, perceived concern, adviser role in educating clients, the communication process, and the opportunity to be proactive with clients.
Download PDF
View Archive