Capture More Opportunities with Social Media in 2017
Presented by:  Charlie Van Derven, Social Advisors

As marketing tools and automation have advanced, personal interaction with clients and prospects has become increasingly important to your marketing strategy. When it comes to the utilization of social media and email for lead generation "set it and forget it" does not work. With more than 80% of the affluent population on social media, it is a perfect vehicle to humanize your services and reach prospects directly.
Join us to understand the four steps of marketing strategy and gain a step-by-step process to help you uncover more leads and opportunities in 2017.
This session is practice management/marketing and does not offer continuing education credits
About our Speaker: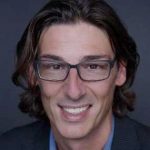 With almost 20 years of coaching experience in the financial industry, Mr. Van Derven worked with countless individuals and teams of advisors. Also, having worked with firms such as Morgan Stanley, UBS, RBC, LPL and others to help define digital marketing strategy for advisors, Charlie has a unique glimpse into firm-driven marketing initiatives. Mr. Van Derven helps advisors develop the custom content necessary to demonstrate thought leadership and leverage email and targeted social media content for increased leads and sales opportunities.
Register Now!
Registration fees:
Member $35.00
Non Member:  $45.00
Students:  $25.00
Welcome!
The FPA of Central Florida is dedicated to the success of our membership by promoting the value of the financial planning process through professional development, networking, and community awareness.
Advocacy
Be the voice of your profession and join other FPA members in advocacy efforts at the state and national level!
Member Directory
Connect with CFP® professionals and Allied Professionals in the local area and beyond. FPA Connect has what you've been looking for. You will be directed to FPA national and sign in is required.
Become a CFP®
Learn more about University of Central Florida's Certified Financial Planner Certificate program
Latest News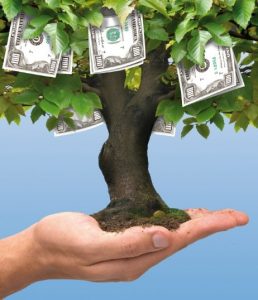 Trends in Investing
The 2016 survey, conducted by the Journal of Financial Planning and the FPA Research and Practice Institute TM, was fielded in April 2016 and received 283 online financial adviser responses. Download your copy today!
Download PDF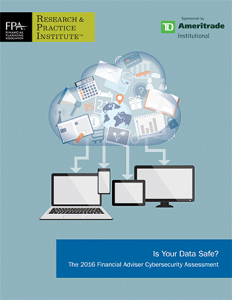 Is Your Data Safe?
The issue of cybersec​​urity for financial advisers and their firms is as complex as it​ is critical to the future of the industry.
Despite the fact that 8 in 10 advisers identify cybersecurity as a high priority, only 29 percent of advisers completely agree they're fully prepared to manage and mitigate the associated risks. This significant disconnect only serves to demonstrate that advisers lack a clear understanding of the risks, as well as the ability to identify a common path forward to neutralize this critical issue.
Download PDF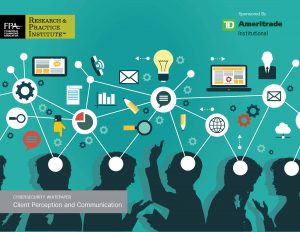 Cybersecurity: Client Perception and Communication
The first in a series of three whitepapers designed to help advisers apply the research to their respective practices. This whitepaper, specifically, covers five key areas of cybersecurity as it relates to clients, including client awareness, perceived concern, adviser role in educating clients, the communication process, and the opportunity to be proactive with clients.
Download PDF
View Archive