Your FPA of Central Florida 2017 Board elections are just around the corner.  We've selected our nominating committee and are accepting nominations.
If you are interested in joining the Board of Directors or if you'd like to nominate someone, please email Diane Layton  and she will pass your information along to your nomination committee.
Your nomination committee members are:
Colby Winslow, CFP®
Marisa Bradbury, CFP®
John West, CFP®
If you have questions about serving as a Board of Director, feel free to reach out to our nomination committee members, their information can be found under "About, Our Board".  Thank you for considering to serve on your FPA of Central Florida Board.  Without volunteers like you, we would not be one of the strongest chapters in the state!
---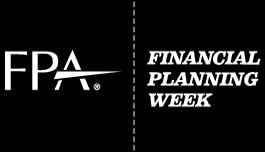 Promote the CFP® designation and get your name in the Orlando Sentinel by volunteering for a two hour shift on Sunday, October 2nd during our Annual Hotline Event!
Financial Planning Week is October 3-7, 2016 and to kick off a successful Financial Planning Week, the FPA of Central Florida, in partnership with the Orlando Sentinel, is pleased to announce our Annual Hotline Event is scheduled for Sunday, October 2nd from 10:00 am until 4:00 pm.
To participate in the event, you must be a member in good standing with the FPA of Central Florida and must be a CERTIFIED FINANCIAL PLANNER™ practitioner.
Hotline will take place at the Orlando Sentinel and available shifts are:
10:00 to Noon
Noon to 2:00 pm
2:00 pm to 4:00
Email Diane Layton for more details.
Welcome!
The FPA of Central Florida is dedicated to the success of our membership by promoting the value of the financial planning process through professional development, networking, and community awareness.
Advocacy
Be the voice of your profession and join other FPA members in advocacy efforts at the state and national level!
Member Directory
Connect with CFP® professionals and Allied Professionals in the local area and beyond. FPA Connect has what you've been looking for. You will be directed to FPA national and sign in is required.
Become a CFP®
Learn more about University of Central Florida's Certified Financial Planner Certificate program
Latest News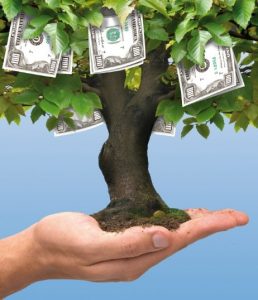 Trends in Investing
The 2016 survey, conducted by the Journal of Financial Planning and the FPA Research and Practice Institute TM, was fielded in April 2016 and received 283 online financial adviser responses. Download your copy today!
Download PDF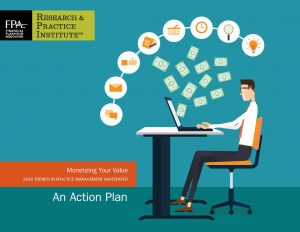 Monetizing Your Value
This is the third in a series of three tactical whitepapers that focus on how you define, operationalize and transfer value. Each of the whitepapers draws on input from financial planners and advisers across the country, part of the on-going research of the FPA Research and Practice Institute™.
Download your copy today!
Download PDF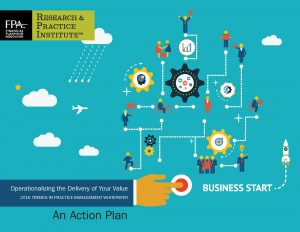 Operationalizing and Communicating Your Value
The second of three exclusive, action-oriented whitepapers based on the recent practice management research by the FPA Research and Practice Institute™.
Download your copy today!
Download PDF
View Archive