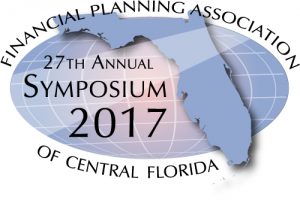 For 27 years the leading financial professionals of Central Florida and beyond have gathered at Symposium to attend advanced educational sessions, learn cutting edge business practices, and to network with the best and the brightest in the profession!
Our Keynote Speaker, Ms. Mary Beth Franklin is a contributing editor at Investment News. As a nationally recognized expert in Social Security claiming strategies, she is also a frequent public speaker.
Ms. Franklin will present:
The Three-Legged Stool is Dead which will focus on the need for advises and clients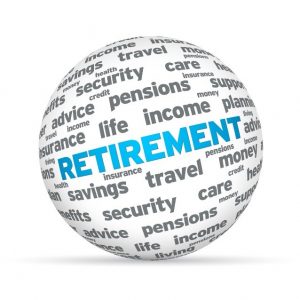 to consider a wide-range of income sources in retirement. In addition to smart Social Security claiming strategies, which will remain an important decision even after the creative claiming options disappear, advisers may have to get creative, factoring home equity, annuities and possibly continued employment into the income mix.
Ms. Franklin's second session, The Ticking Time Bomb focuses on taxes in retirement. While most workers were attracted to the tax-deferred aspects of 401(k)s and similar retirement plans during their careers, it means every dime withdrawn in retirement will be taxed at ordinary income rates. Many retirees are surprised to learn that Medicare Part B and D premiums are tied to income based on modified adjusted gross income. Single individuals with MAGIs that exceed $85,000 and married couples with MAGIs that exceed $170,000 are subject to monthly Medicare premium surcharges that can substantially boost healthcare costs income needs in retirement.
Click here to register
Become a Partner, click here
---
Welcome!
The FPA of Central Florida is dedicated to the success of our membership by promoting the value of the financial planning process through professional development, networking, and community awareness.
Advocacy
Be the voice of your profession and join other FPA members in advocacy efforts at the state and national level!
Member Directory
Connect with CFP® professionals and Allied Professionals in the local area and beyond. FPA Connect has what you've been looking for. You will be directed to FPA national and sign in is required.
Become a CFP®
Learn more about University of Central Florida's Certified Financial Planner Certificate program
Latest News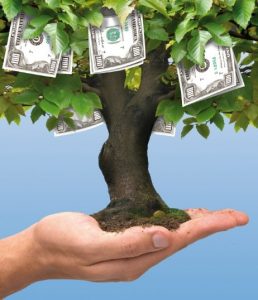 Trends in Investing
The 2016 survey, conducted by the Journal of Financial Planning and the FPA Research and Practice Institute TM, was fielded in April 2016 and received 283 online financial adviser responses. Download your copy today!
Download PDF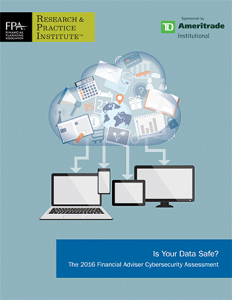 Is Your Data Safe?
The issue of cybersec​​urity for financial advisers and their firms is as complex as it​ is critical to the future of the industry.
Despite the fact that 8 in 10 advisers identify cybersecurity as a high priority, only 29 percent of advisers completely agree they're fully prepared to manage and mitigate the associated risks. This significant disconnect only serves to demonstrate that advisers lack a clear understanding of the risks, as well as the ability to identify a common path forward to neutralize this critical issue.
Download PDF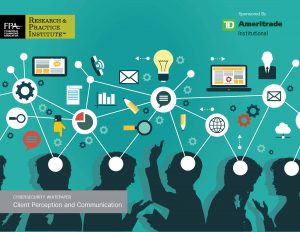 Cybersecurity: Client Perception and Communication
The first in a series of three whitepapers designed to help advisers apply the research to their respective practices. This whitepaper, specifically, covers five key areas of cybersecurity as it relates to clients, including client awareness, perceived concern, adviser role in educating clients, the communication process, and the opportunity to be proactive with clients.
Download PDF
View Archive